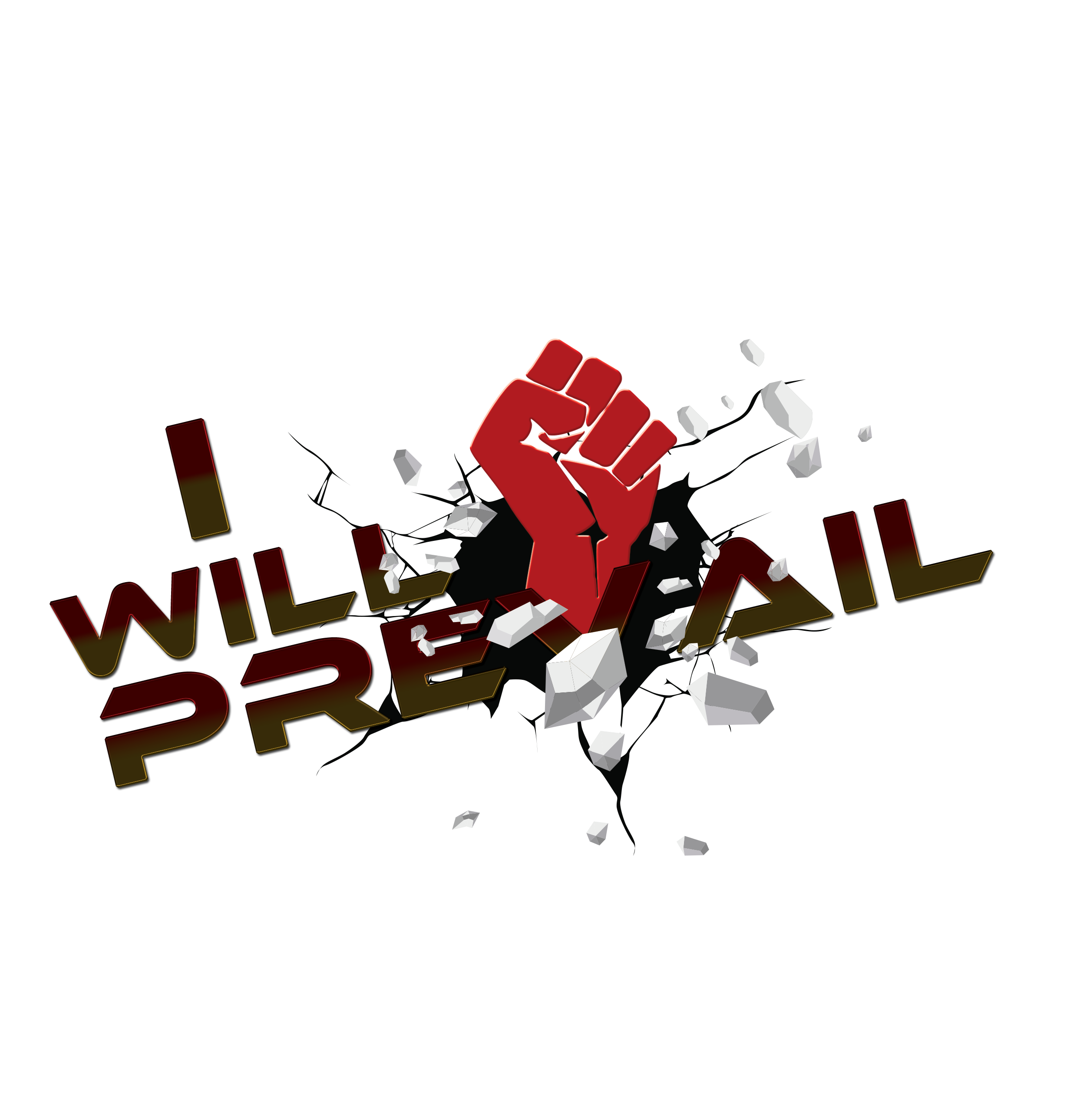 I Will Prevail
A downloadable game for Windows
FINAL PC BUILD RELEASED NOW!
TODAY!!
NEW BUG FREE VERSION BEING RELEASED SOON!!!
FINAL BUILD RELEASED TODAY 27TH APRIL 2018

In the future, space is open for exploration and large mining corporations have been born exploiting resources on any planets discovered and colonized.

These mining corporations have been engaging in disputes among themselves: chasing rival corporations off claimed planets in order to exploit the resources for themselves. They have no consideration for the indigenous population nor the native unique fauna that exists on these planets. The vastness of space leads to much lawlessness and unscrupulous methods to gain the coveted resources no matter the cost. They later sell these resources for profit. After decades of skirmishes among themselves, one mining corporation has come out on top as the victor: Dirty Depths Mineral Ventures Mining Corporation (DDMVMC Pty Ltd).
You as the player must use the existing private army at your disposal to overcome alien defenses on newly discovered alien inhabited planets so that your corporation can reap the rewards by exploiting the planets resources. Let nothing stand in your way but will this all get too much for you? Will you grow tired and sick at the destruction and exploitation for financial gain? Where no matter the cost, profits matter more than lives or species or environment.
For more details check out:I Will Prevail
BUG FREE VERSION BEING RELEASED SOON, SEE DEV LOG!
24th April 2018 - Game in development. 6th Play Test Build
Final version to be released 27th April 2018 for PC or Android
DOWNLOAD
I Will Prevail! 1.2.3.zip
Extract to folder and select 'exe' file to start.

CREDITS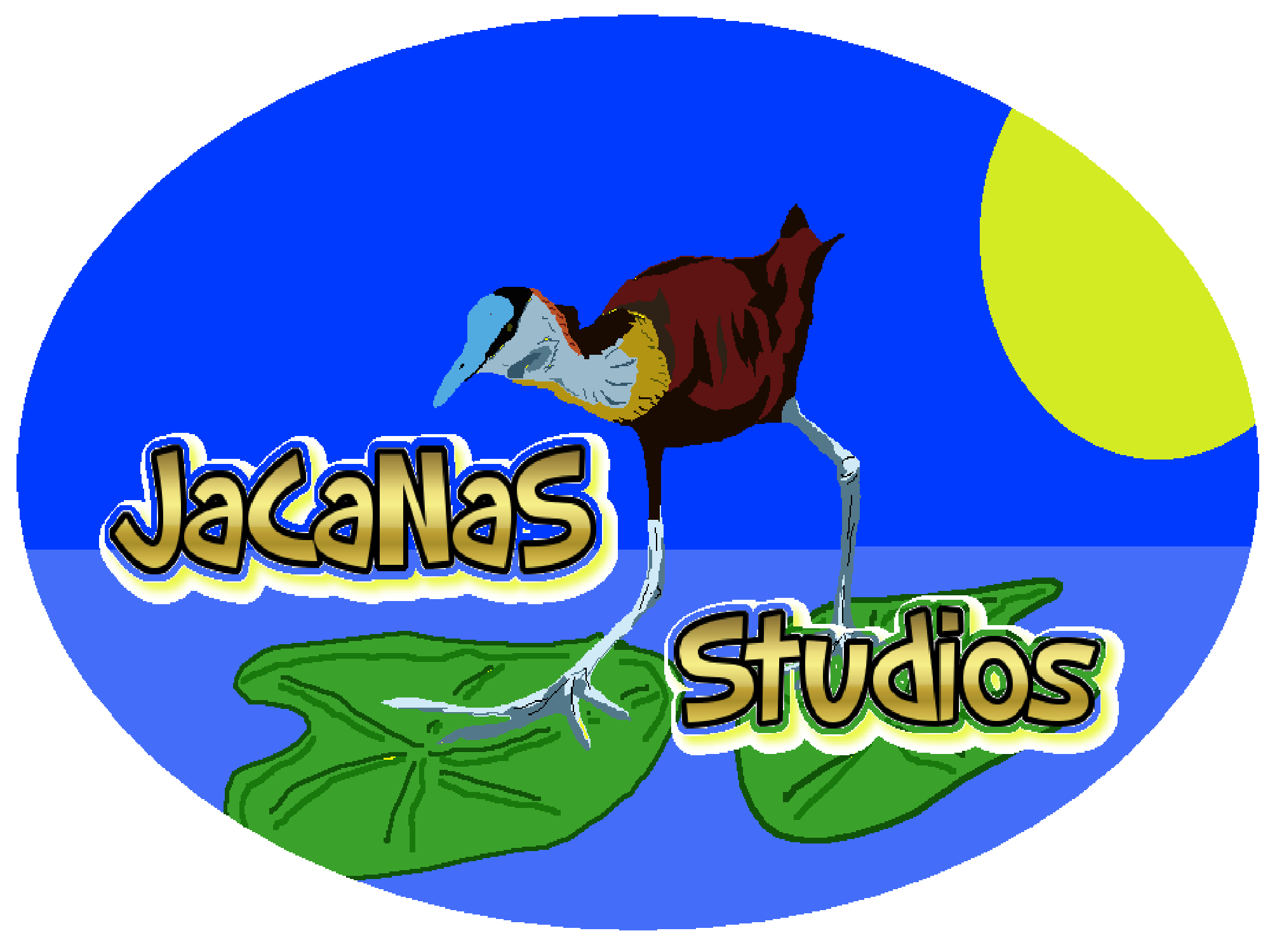 JaCaNaS Studios are 4 students who flocked together to bring you this game as their capstone final project at SAE Quantm College Brisbane, Queensland, Oz and is made up of....
Cameron B Clayton - Vision Holder, Animator, Project Manager, Marketing and Social Media Coordinator.
Narisa MacLeod - Project Manager, Story writer and Fungus implementation, Web Design and Social Media Coordinator.
Jarrod Whittaker - Coder, Programmer and Github specialist.
Sam Ludinski - Audio, SFX and music coordinator.
We used the following tools to bring you this game...
Unity

Graphics Gale
Avid ProTools
Cockos Reaper
Firelight Technologies FMOD Studios
Xfer SErum
Our Music was sourced from:
and we used the following tracks...
| | | |
| --- | --- | --- |
| Song Title | From Album | Artist |
| One Night | The Wire Box | Bankrupt Bakery |
| Landmine | The Wire Box | Bankrupt Bakery |
| Ellipsis | The Wire Box | Bankrupt Bakery |
| When They Attacked | The Wire Box | Bankrupt Bakery |
| Reach | The Wire Box | Xenojam |
| Porkchop Express | The Wire Box | Rozkol |
Install instructions
Dowload folder and extract to desired folder/location.
Open folder and select *.exe file to run game.